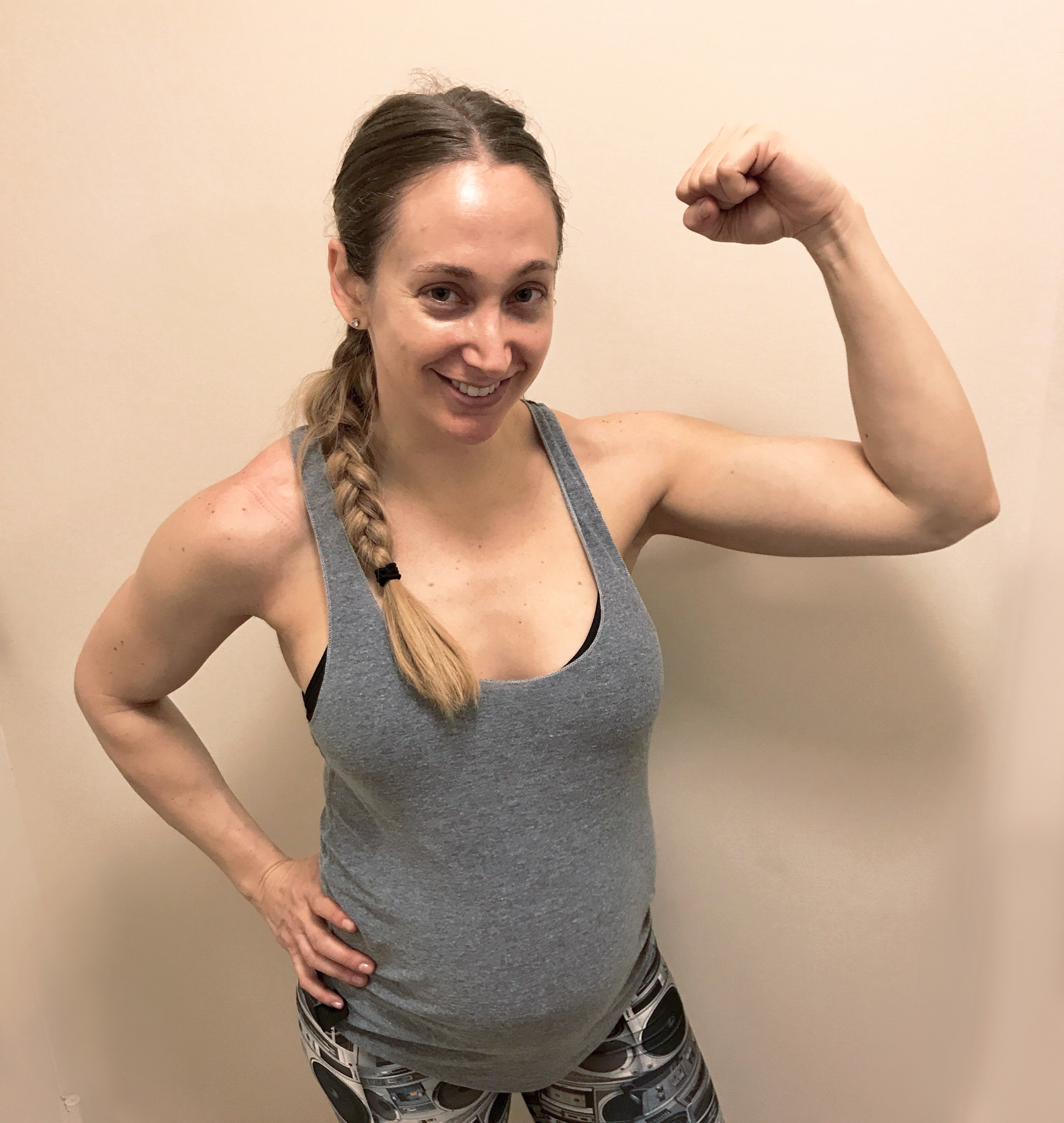 Meet Mindy.
Hometown?
Brookline, Ma.
Profession?
Accessories Designer
Why Boxing?
boxing provides a great outlet to work out all of the stressors of the week. I also enjoy the challenge of hard cardio mixed with mastering the coordination for all of the combinations.
Favorite Punch?
I'm a combo girl...jab cross baby!
What do you do when you're not boxing
When I'm not at work or working out, I am chasing around my toddler and preparing for my second child due this August. In my spare time (if I can find any...) I enjoy working on my new-found hobby of carving animals out of fruits and veggies. My son gets a kick out of them but they also encourages him to eat healthy.
How do you balance family, work and working out?
Balance comes from finding the time. Fitness has always been an important aspect in my life...and having a child was not going to change that. If it means an early morning or late evening class...I find the time to make it work. It's not about what is convenient...it's about carving out the time. I want my son (and future son) to see how important physical fitness is, and it's my job to be that role model for them.
What's Your Motto?
"look good, workout good". I have a massive obsession with leggings. You will never find me in basic black leggings...the louder the pattern or color the better!
*While Mindy continues to Knock It Out while pregnant, please talk to your doctor about the right fitness regimen for your pregnancy.